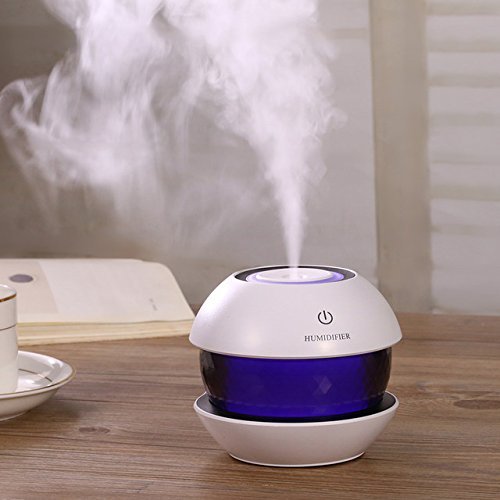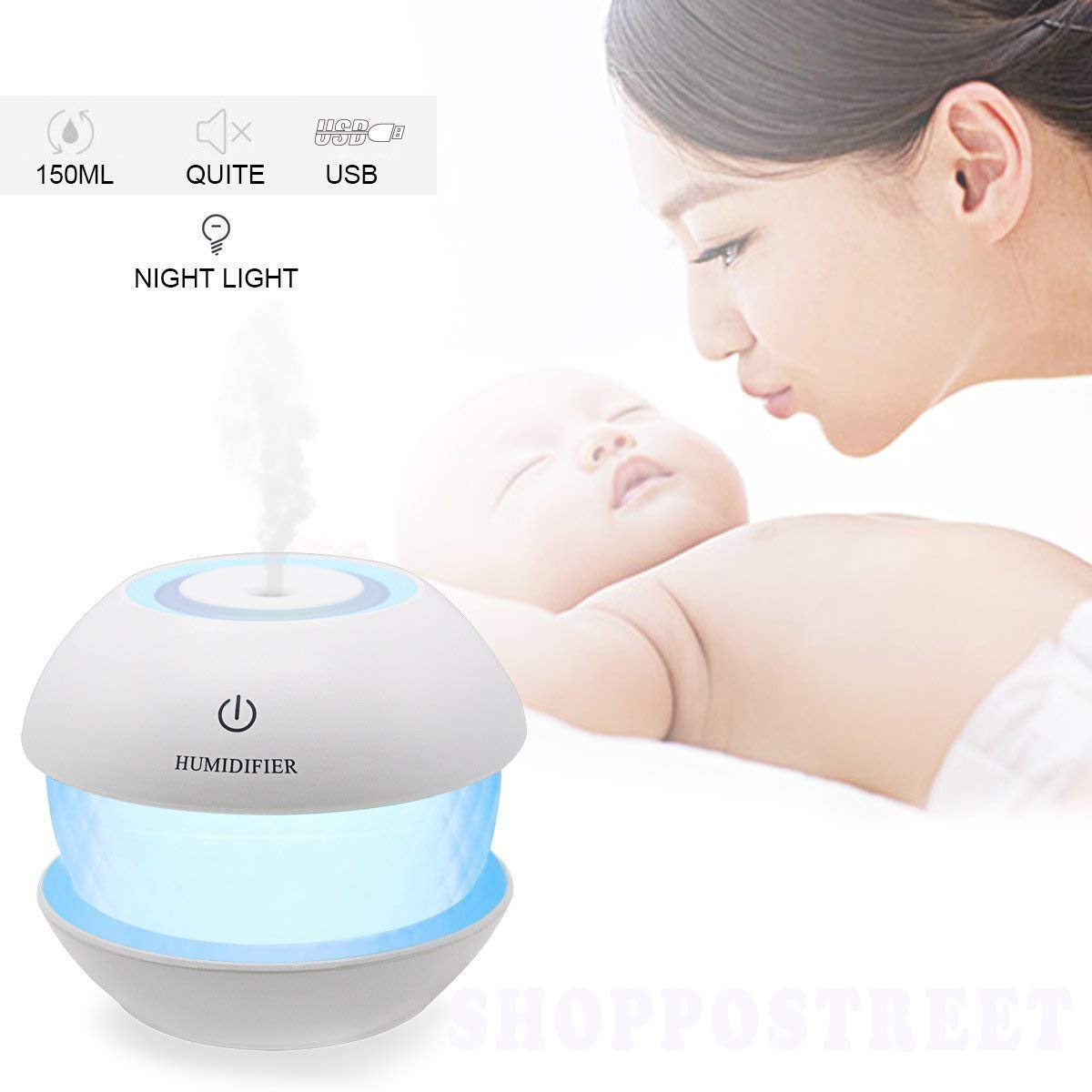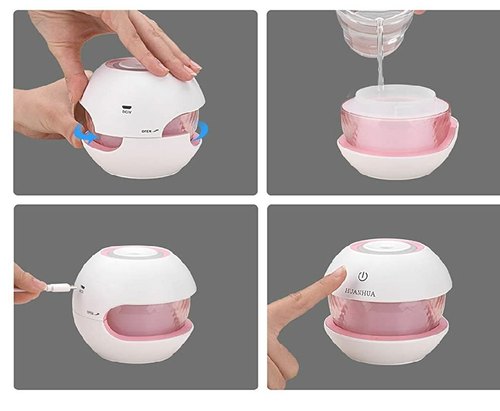 Diamond Shape Humidifier
---
If you're no stranger to natural living, you've probably already read a recommendation about using a humidifier to improve your health, increase your energy, or to help you sleep better. A Diamond  Air Humidifier is a handy little device great for all of those things and more.


Humidifiers work to put moisture back in the air, but what exactly does that mean, how does it help you and how crucial is it to own one? While the list of possible uses for a diffuser is quite extensive, we've narrowed it down to the top 10 reasons to own a Planet Air Humidifier and use it every day.
 

1. Say hello to beautiful skin

Cold, dry air sucks out the moisture from your skin. So nurture dry skin by sleeping with a humidifier on through the night. In the morning, you'll notice not only that your face looks more glowing and vibrant but also your hands and lips don't feel dry and dehydrated and are much softer.

 

 

2. Love beautiful, flowing hair?

Say goodbye to all your bad hair days as with our Bottle Humidifier you would always wake up to soft and frizz free hair. 

 

 

3. Relax and energize yourself

A product that helps you relax, energise and unwind while working or even at the end of a hard day? Seems impossible? Well not anymore!! The planet air humidifier is the easiest way to make this dream come true. Carry this along with you and just connect with your laptop. It'll kill the lethargic attitude and energises you while you work. A planet air humidifier is always ready to go with the push of a button when you get home from work in the evening.

 

 
4. Sleep like a baby

A moist environment also tends to feel more comfortable, which can encourage a good night's sleep. Set one on the bedside table to help your mind and body relax so you can sleep better at night.

 

5. Keep infections at bay

A humidifier each day keeps the doctor away? Yes, a humidifier can actually keep you healthy and ward off cold, flu, and other nasty illnesses. Viruses and bacteria can't travel as well in moist air as they do in dry air. So this season bid adieu to all the sickness and lethargy with this bottle humidifier.

 

 
6. Lift up that mood

Not only is this adorable bottle diffuser a treat for the eyes but it also helps you to de-stress, and creates an energizing mood. This humidifier acts as a secret weapon against all your laziness and is great for when you're feeling sad or depressed. You can use your humidifier to create that happy go lucky holiday mood in no time and to help you get moving on a slow morning, or even to create a romantic atmosphere for that special someone in your life.


7. Spa at the click of a button

You can even use your humidifier as an aromatherapy machine and replicate the soothing spa feel in a jiffy. Just add your favourite essential oils in water, and get ready for your DIY spa day!