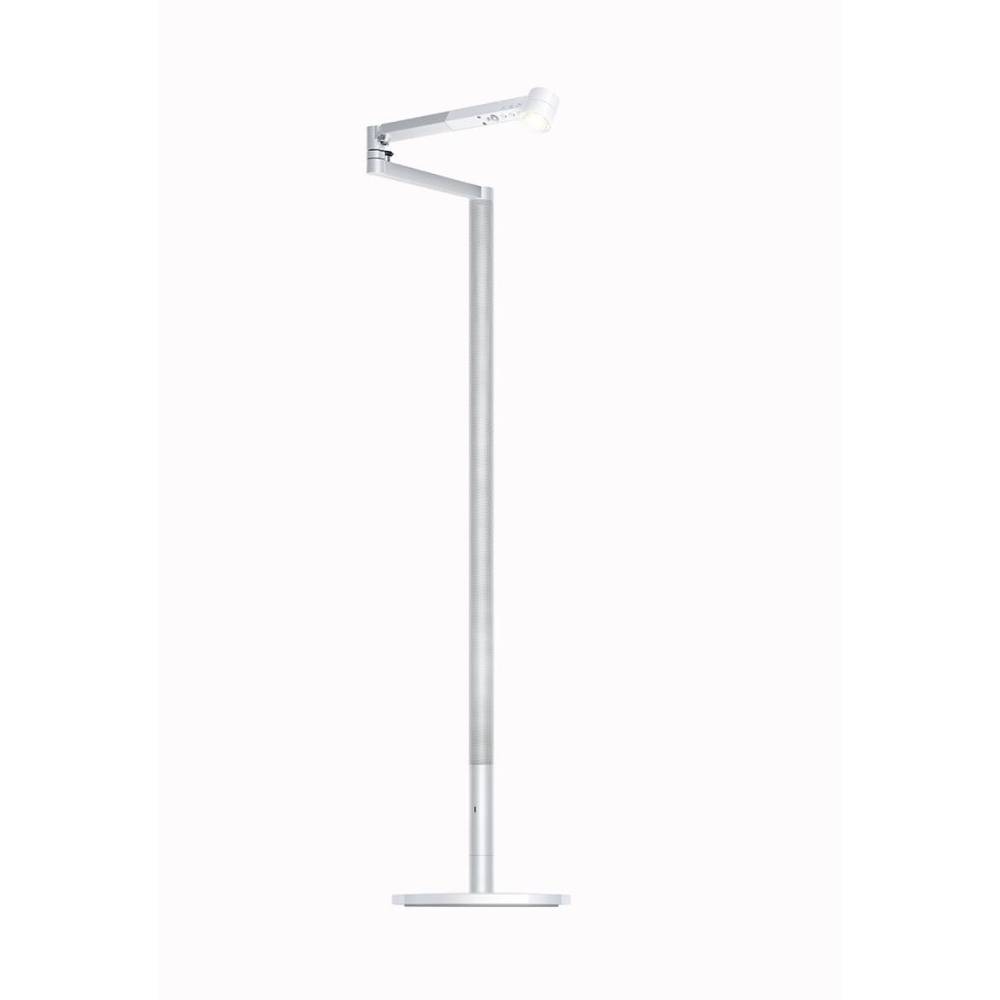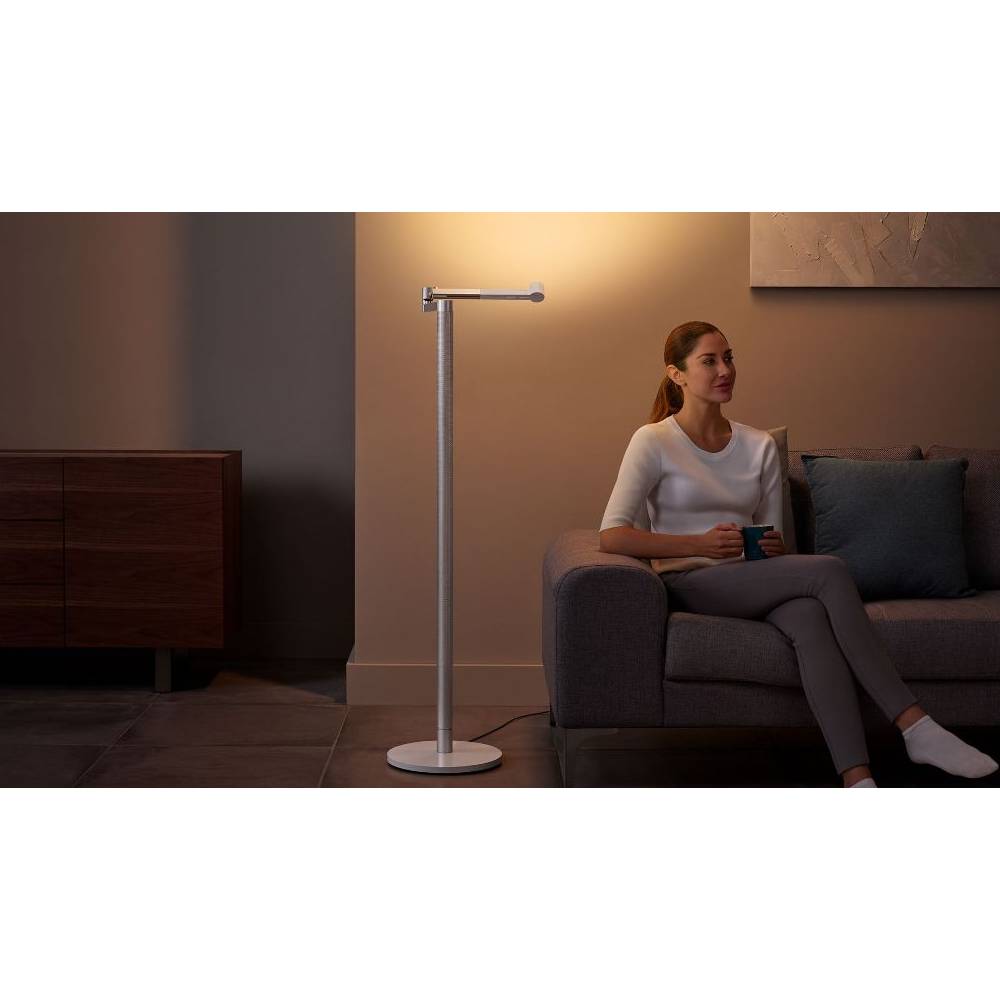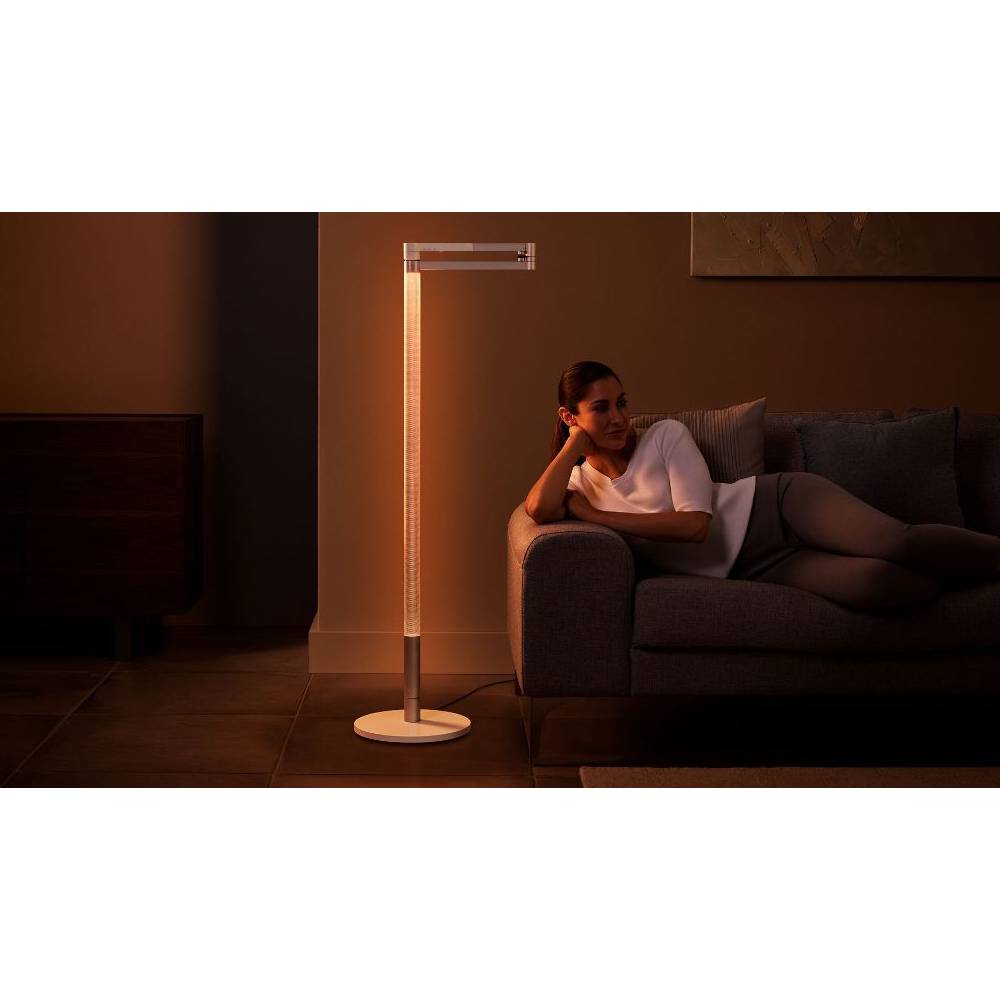 Dyson LightCycle Morph
---
Engineered for convenience

Magnetic touch-glide docking

With a gentle touch, the optical head docks into the stem, creating a comforting glow for evening relaxation.

Slide-touch controls

Dimming and colour temperature controls let you define your personal light preferences.

Integrated USB-C charger

Provides a convenient device charging point wherever you use your light in the home.

Study mode

Surpasses recommended levels for studying3 and regulates blue light exposure in the evenings.

Precision mode

Helps improve visual performance3 and displays colours very close to daylight.

Relax mode

Provides relaxing light which is still bright enough for reading in the evening.

Wake-up mode

Set your light to switch on and brighten gradually. For a more natural wake-up environment.